Welcome
Welcome to Debra Pickering's website.
To find out more about Debra Pickering please visit the
About page
.
Or you can browse Debra Pickering's photos in
the Gallery
.
Lastly, if you want to contact Debra Pickering, you can send
a message here
.
Welcome to my site. I hope you enjoy looking at my photo's as much as I have enjoyed taking them.
To see all my photo's you can view my Flickr site by clicking the blue box below.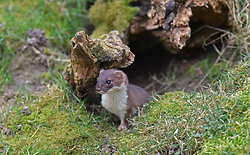 Gallery